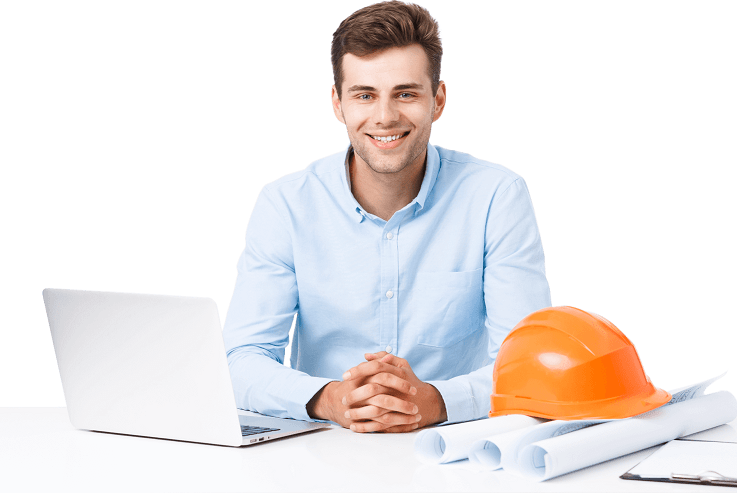 `
For Professionals
Mr Remodel strives to produce profitable and long-lasting relationships with our partners. We built a program that doesn't only drive leads, it drives high-quality leads, sales, and results. Here's why you should join our network:
20 Years of Experience
We pride ourselves on being experts in understanding homeowner demand, targeting, and how that will impact your business, whether you're just starting out in digital marketing or have been doing it for years. The owners of Mr Remodel have over 20 years of online marketing experience and can identify quality leads immediately.
Dedicated Account Manager
ou are connected with a committed account manager. Your account manager works closely with your team, assisting on optimizing campaigns that are correlated with market trends in your area.
The Process
Fast Onboarding – We can create your personalized account within minutes.
Talk to Us – After creating an account, we'll schedule a call to go over your goals.
Select your Area – We are able to geo-target by zip codes or state.
Pricing – This step can be straightforward or strategically complex, what matters most is that we create a win-win scenario.
Lead Deliverability - We can deliver leads directly to your CRM or in-house system.
Begin with Signing Up – Before we start, connect with us by going to our sign uppage and one of our specialists will be in touch shortly.
Get Started Today!
We strive to deliver the Top-Rated Home Improvement Leads in the Industry.
At Mr. Remodel, we service only homeowners who are actively looking online for solar, windows, roofing, HVAC, or other home improvement projects. Our marketing team has over 20 years of online advertising experience. We can significantly lower your cost per acquisition by generating high-quality leads more efficiently. This means you'll be able to concentrate your time and effort in your business and craft while allowing Mr. Remodel to handle your lead generation.
Join our Network!